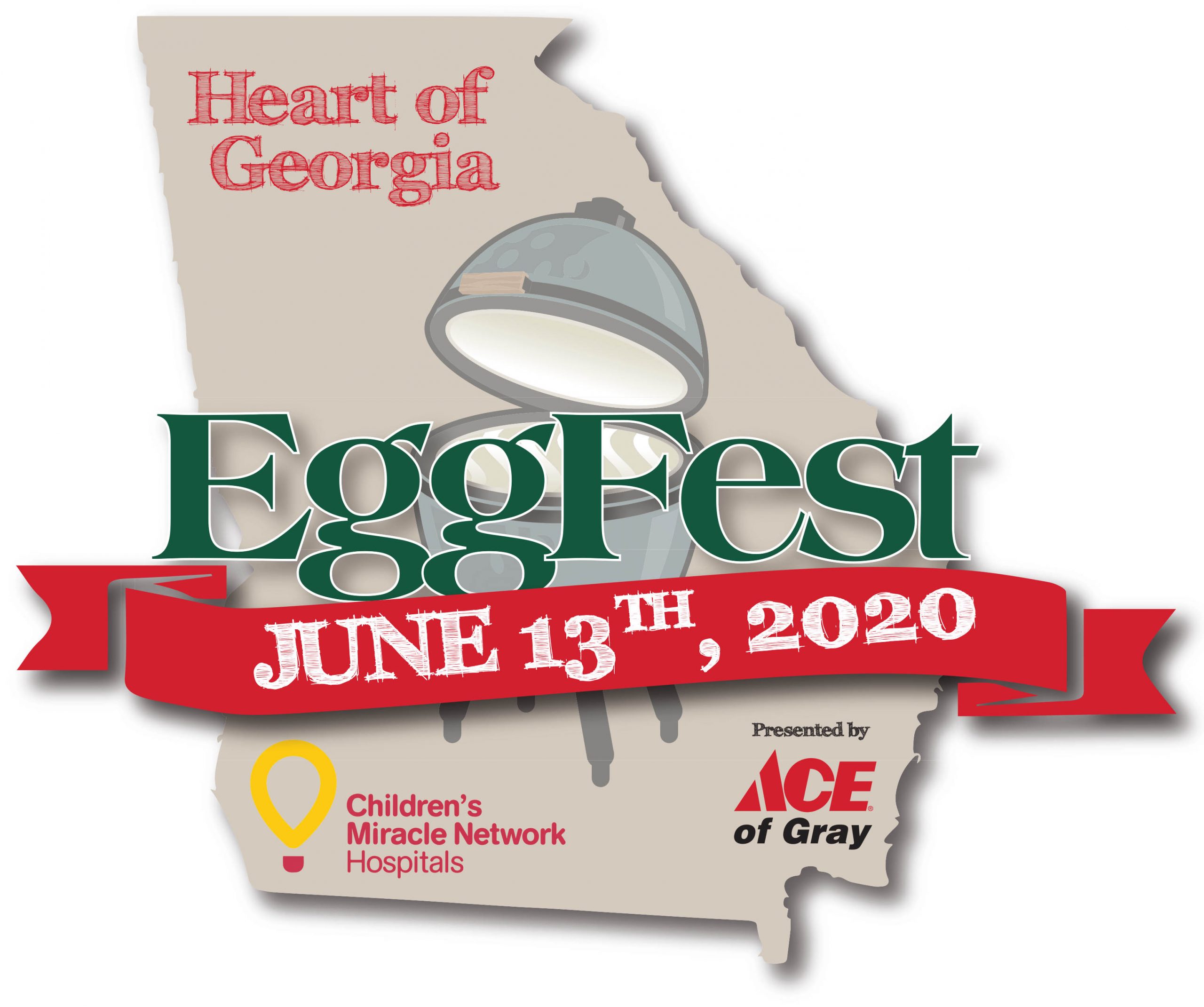 The Heart of Georgia EggFest is an event dedicated to the Big Green Egg. "Eggheads" (Big Green Egg Enthusiasts) travel from all over to participate and share in fun and festivities while experienced EGG cooks showcase their skills and talents with "The Ultimate Cooking Experience". Whether you own a Big Green Egg or just want to sample unique recipes from BBQ to pizza to baked desserts, then the Heart of Georgia EggFest is the event for you! Ace of Gray will also be offering discounts throughout the day on Big Green Egg and other grilling products. Tickets are only $20 in advance or at the gate and also places you in our drawing for a Big Green Egg Mini Max Grill. You can purchase additional raffle tickets for $3. Tasting times are from 9 am until 2 pm. Children under the age of 10 are free. Your ticket gets you admission to the event and tastings from all of our fabulous EggChef's! We'll have some serious grillers competing for prizes, so come hungry. All proceeds from ticket sales will be donated to the Children's Miracle Network in support of our local Children's Hospital. So come hungry and ready for a good time. Purchase your tickets below or contact Christopher @ Ace of Gray – 478-986-9200 or eggfest@aceofgray.com
Imagine a festival with hundreds of people sharing the love, passing out delicious food, and enjoying the party atmosphere! There will be amazing food coming off the EGGs all day, so it's a good practice to pace yourself and ask each EGG chef what makes their recipe special!
It's suggested that Tasters arrive between 9:30 am and 10 am in order to experience the "full" Heart of Georgia EggFest adventure! You'll soon learn why the Big Green Egg is often copied but never matched in culinary excellence! For more information on the day's events follow us on our Facebook Page.
---
WANNA COOK? 
For an EggFest to be successful, we need EGGcellent cooks. EggFests are the venue for EGGHeads to showcase their talents on the Big Green Egg. From 9 am until 2 pm cooks will be showcasing their skills and talents by preparing their special recipes all day long. It's also an opportunity for everyone to sample others' food, share recipes, and "talk shop" with other Big Green Egg enthusiasts. There will also be prizes awarded to the top three (3) cooks/teams by our "Tasters". Learn More
---
PURCHASE A DEMO EGG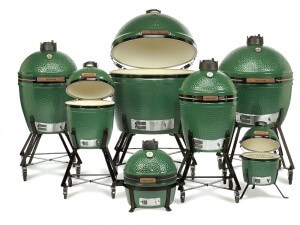 An EggFest Egg is a package that you pre-purchase prior to the EggFest. The brand new Big Green Egg will be cooked on the day of EggFest by one of our registered cooking teams, and then you will pick it up at the end of the day!
This is a great opportunity to buy your first Big Green Egg or add to your EGG family! All EggFest EGGs carry the full Big Green Egg warranty and include a Rolling Nest and Conveggtor (Plate Setter) and are available in Large, XLarge, or 2XL! EggFest Eggs are limited and sold on a first come first serve basis. EggFest Eggs are available to purchase online or IN-STORE at Ace of Gray.