Ace of Gray is your headquarters for Work & Play. We are here to outfit you in the best and latest work and casual wear from many top brands. Along with our clothing and boots we have many other products to help you with your next camping, hunting or fishing trip.
About Sports Equipment
Some of the most popular sports require only a few pieces of sports equipment to get the game rolling.  Many people set up basketball half courts in their driveways.  For a quick pick up game the only basketball equipment necessary is a basketball and rim and backboard.
From the basketball court to a public tennis court, the only tennis equipment to get a game started is a set of tennis balls and a couple tennis rackets.  And for an afternoon of catch or touch football, you'll find football equipment for a low key, informal game with friends includes just the football itself.
Find the sporting goods you need conveniently at your neighborhood Ace.
Check out the NEW Retrospec Coaster!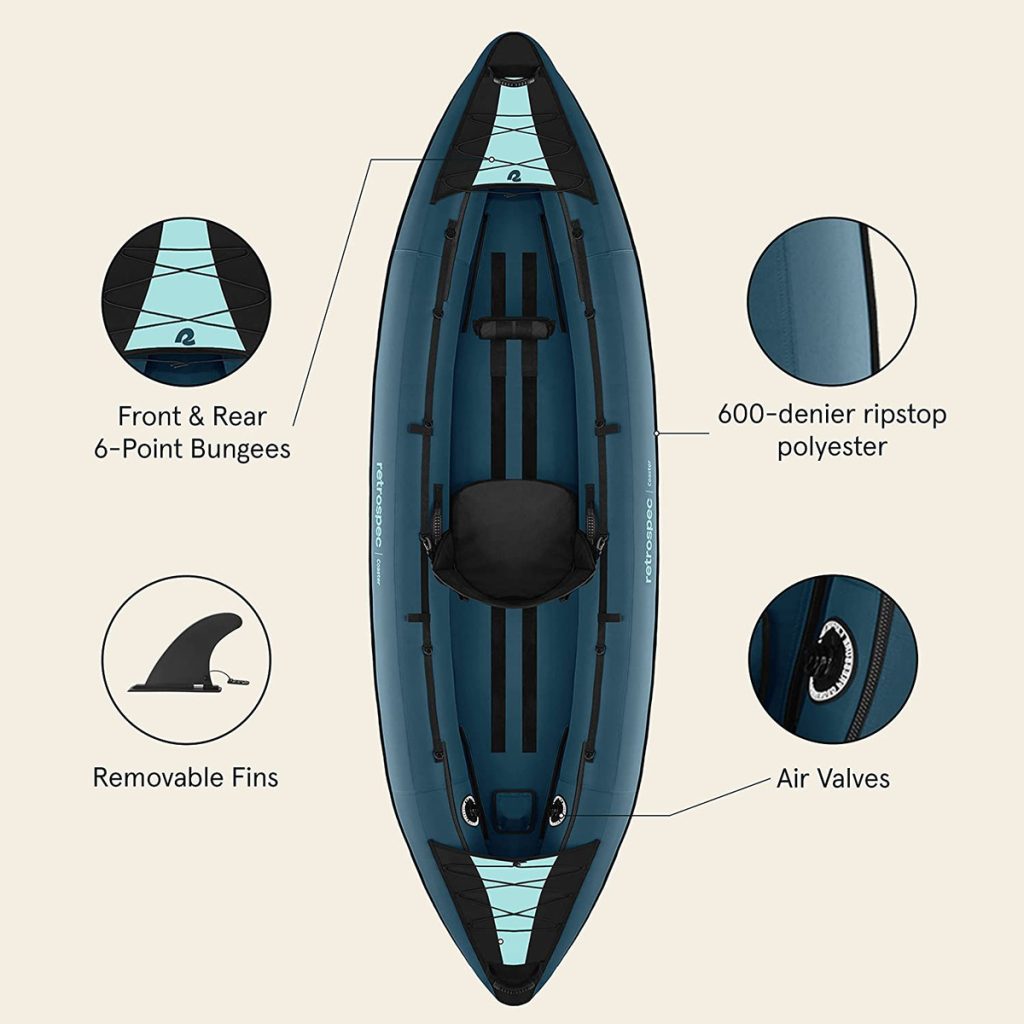 Coaster is the most comfortable and stable two person inflatable kayak that's easy to inflate for endless fun on the water.