What is your Base Wearing? We still have plenty of Spooky Attachments to make your home extra scary this Halloween including the New Frankenstein's Monster Attachment — did you know he Glows in the Dark?! Get your Minis for just $16.99 and Bigs for $24.99! Happy Haunting!
What is Happy Everything?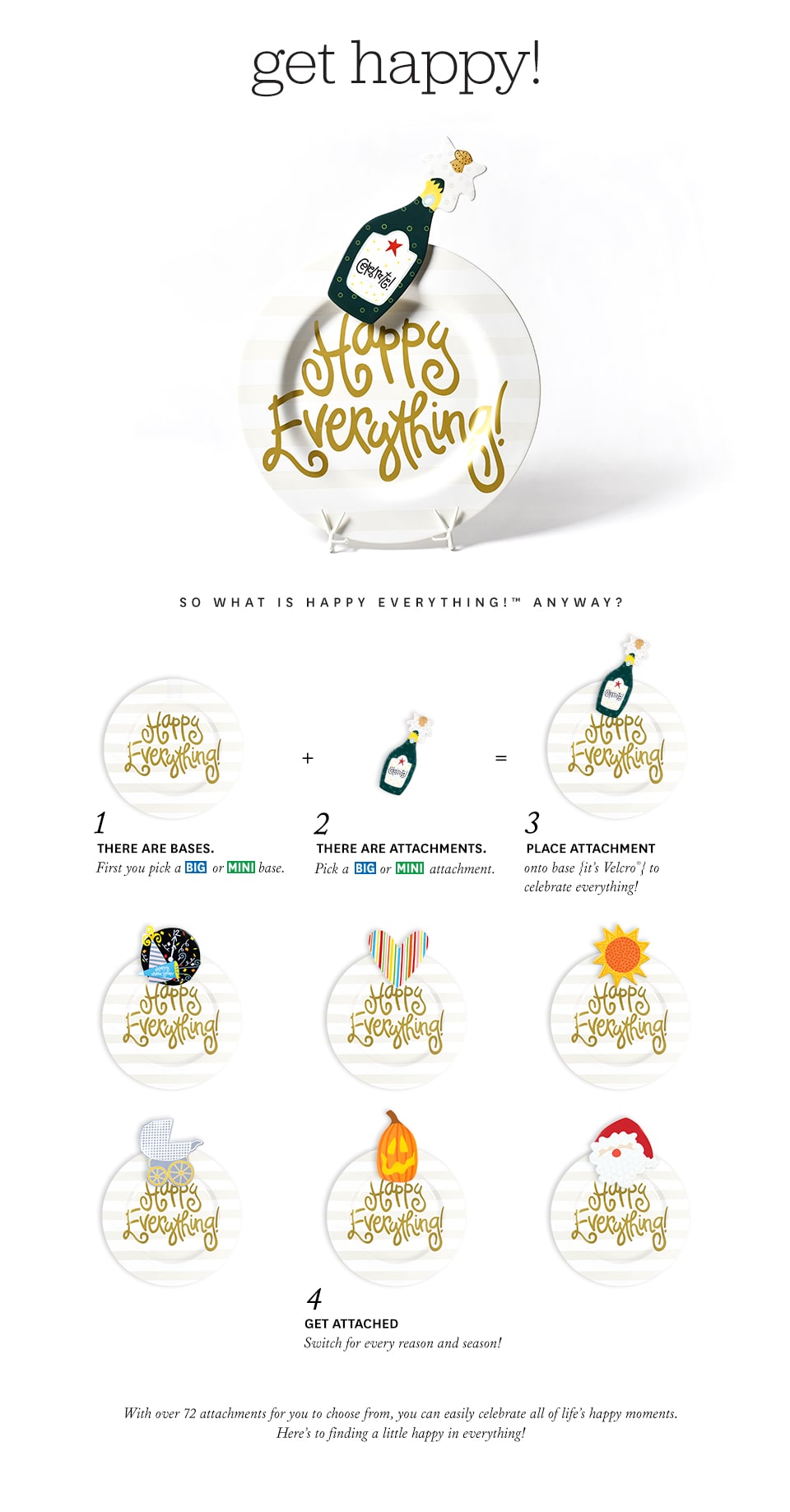 New Attachments You Don't Want to Miss!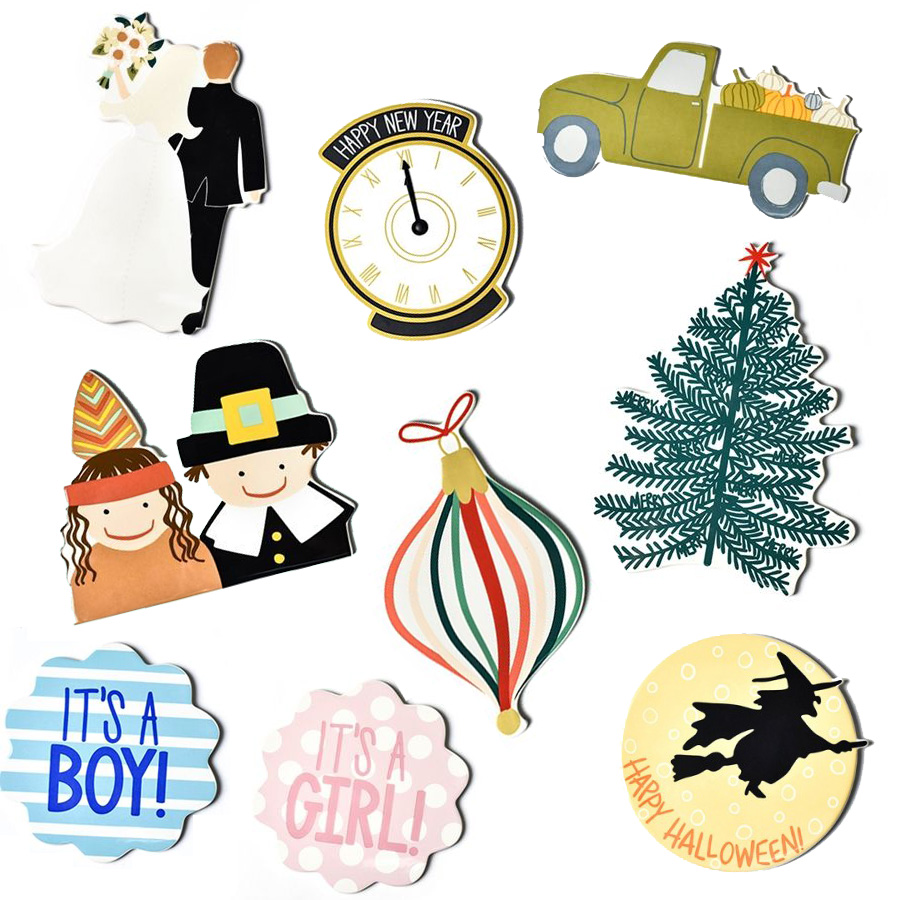 Check out the New Happy Everything Bases!
Now Available at Ace of Gray!
Become a Collector with the Happy Everything Attachment Collectors Book!