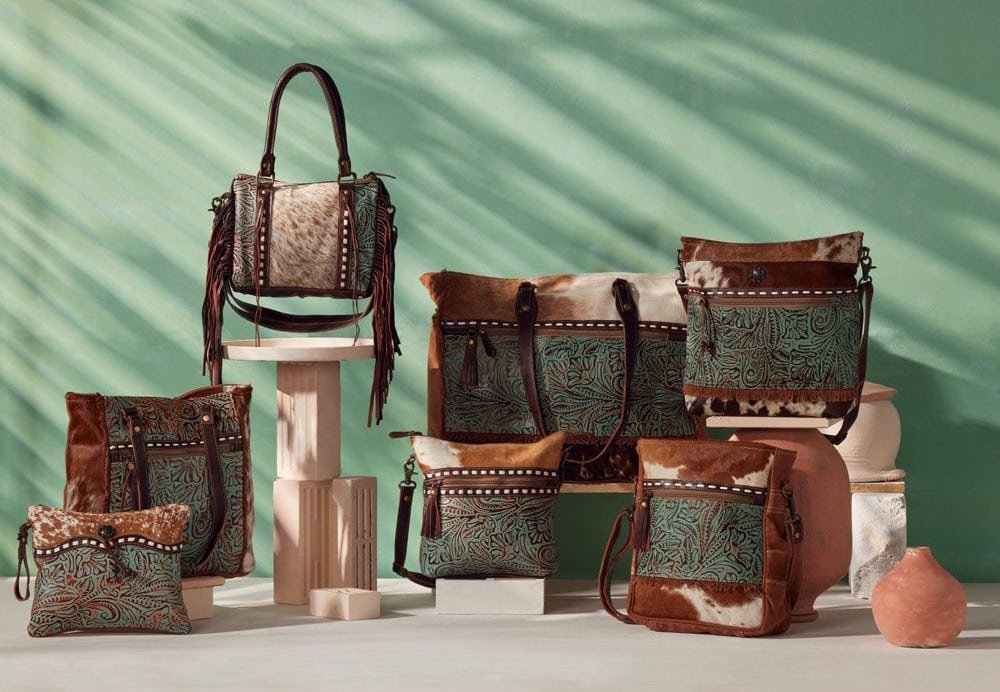 Myra Bag is a one of kind. Their leather purses and wallets are made from the finest materials and craftsmanship. Find the perfect leather purse or wallet to match your style and personality!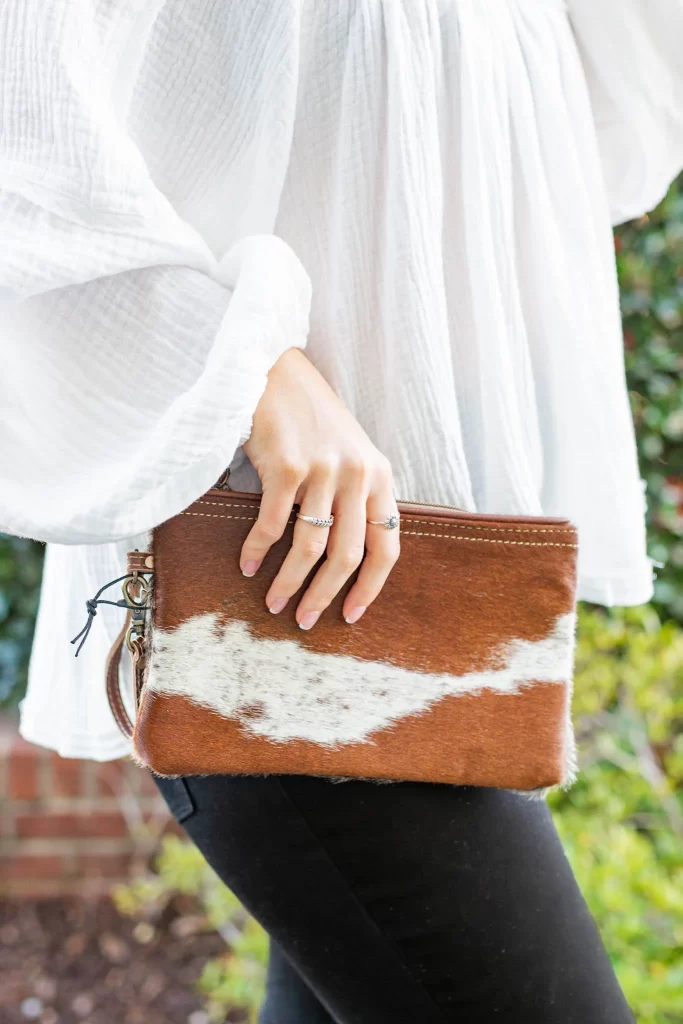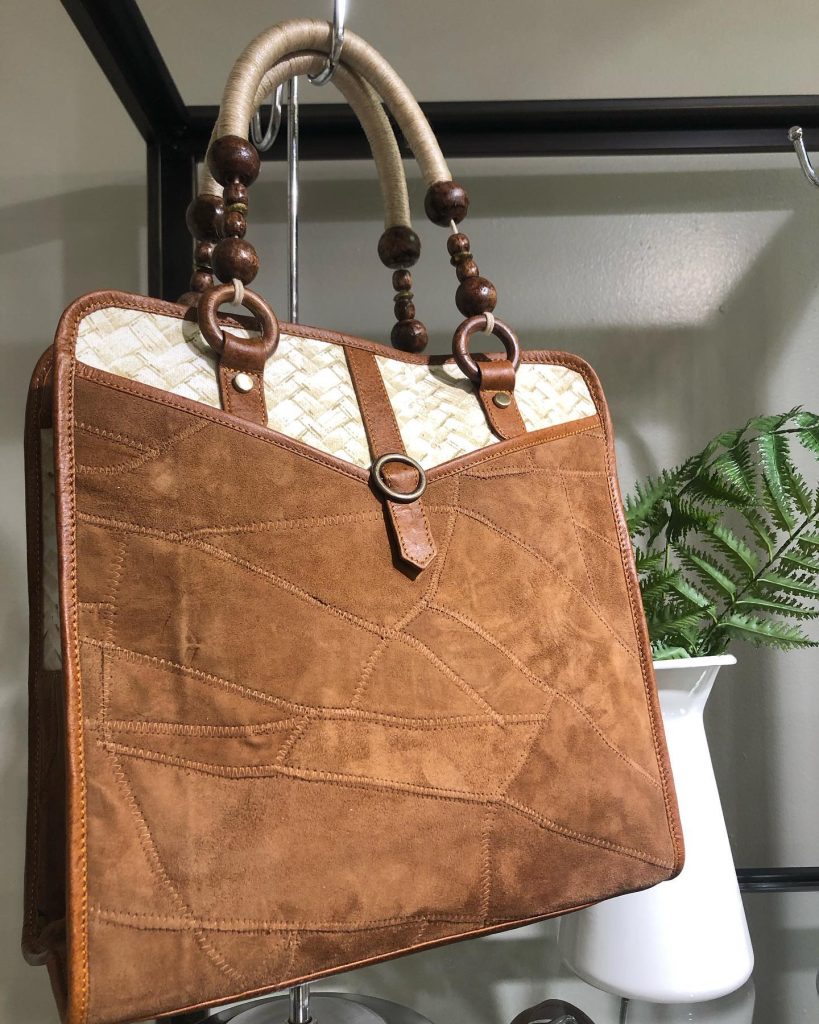 Vaan & Co. retro urban products are driven to provide creativity and quality. By using up-cycled material, products may contain irregularities and disproportions which further are the main elements of their authentic products. This creative uniqueness is what truly separates them from other brands! Each item has a story of its own as no two are alike.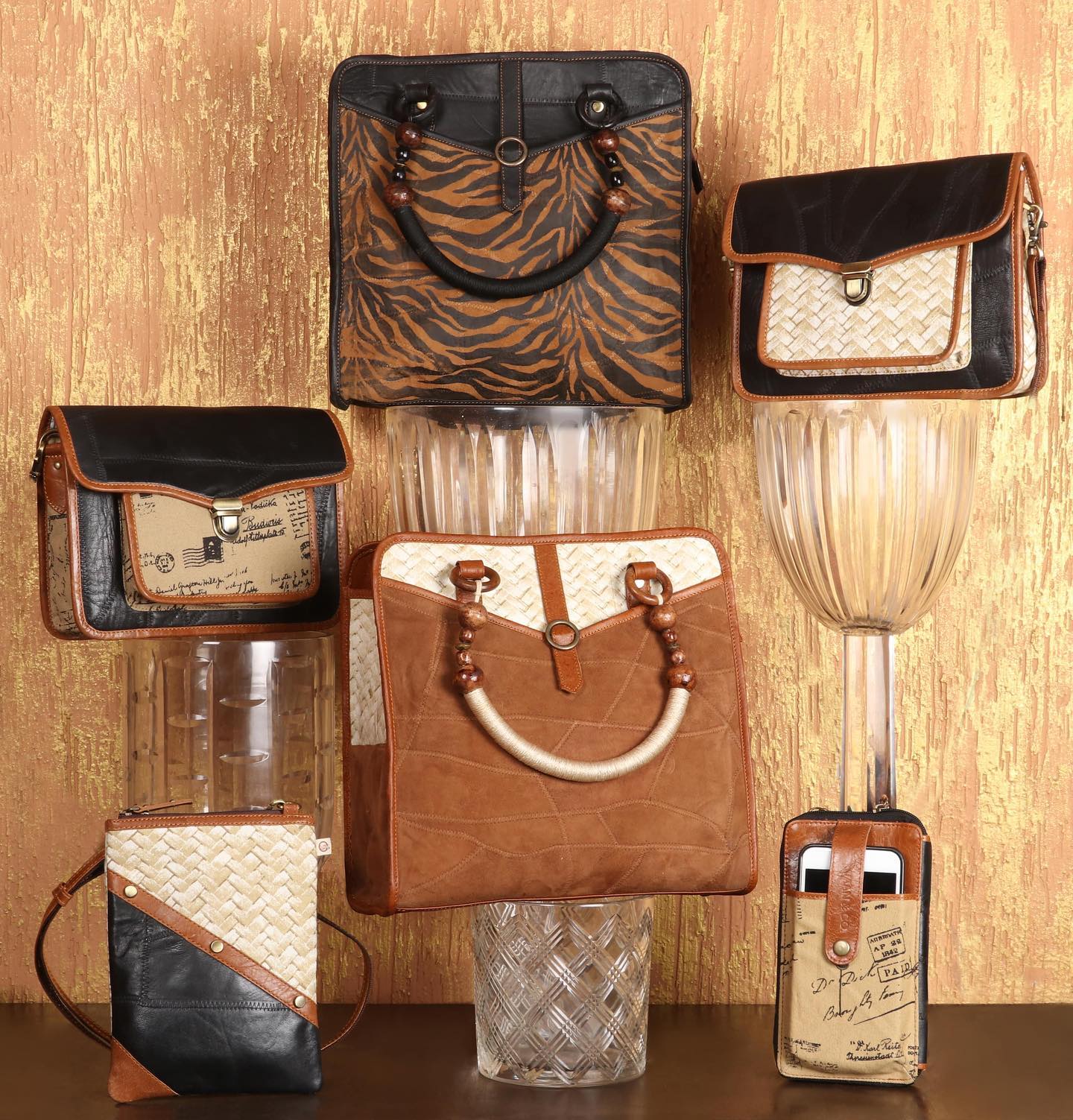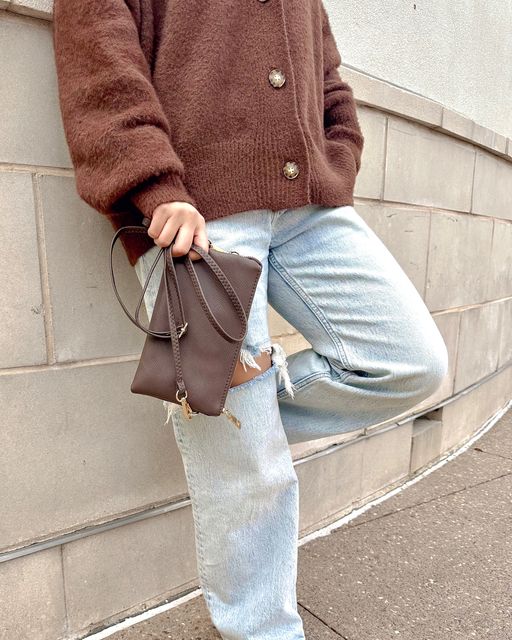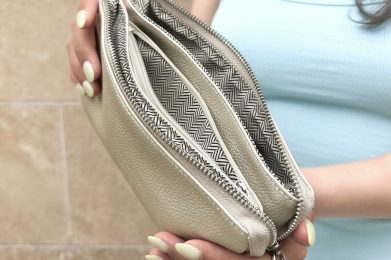 JEN & CO is committed to offering an alternative to the average "leather bag" that doesn't sacrifice style, quality, or durability. By combining unique materials, eye catching prints, and luxe textures, they create alluring vegan leather styles that command the room. They carefully aim for superb craftsmanship to deliver extraordinary pieces that are soft to the touch, functional, and affordable.