October is National Breast Cancer Awareness Month
In October, we wear PINK!
---
Support your Team with Ace of Gray!
---
Volatile Shoes are Here! 
Volatile Footwear is luxurious styles with comfort you can wear everyday! Stop by and try on a pair for yourself!
---
Purple Rain Swig Drinkware is here and it's so beautiful!

---
The Original Makeup Eraser is here!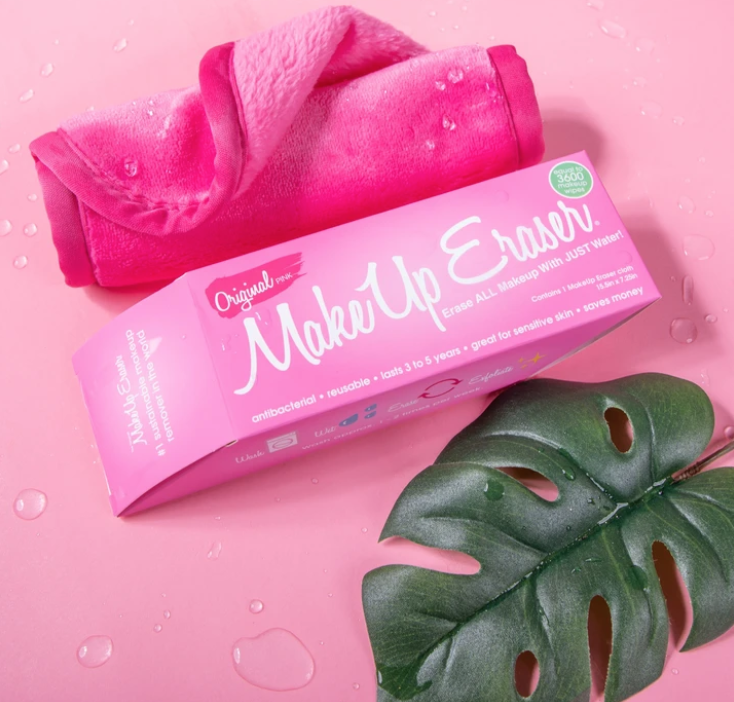 The Original MakeUp Eraser is here! Erase all your makeup by just adding water! Including waterproof mascara, eyeliner, foundation, blush & more! The MakeUp Eraser is reuseable and machine washable! Get yours in the Original Pink, Chic Black, Chill Blue, Floral, Queen Purple, Living Coral, and Neon Green for just $19.99!
---
Caren Soap Sponges are the perfect way to rewind after a long day!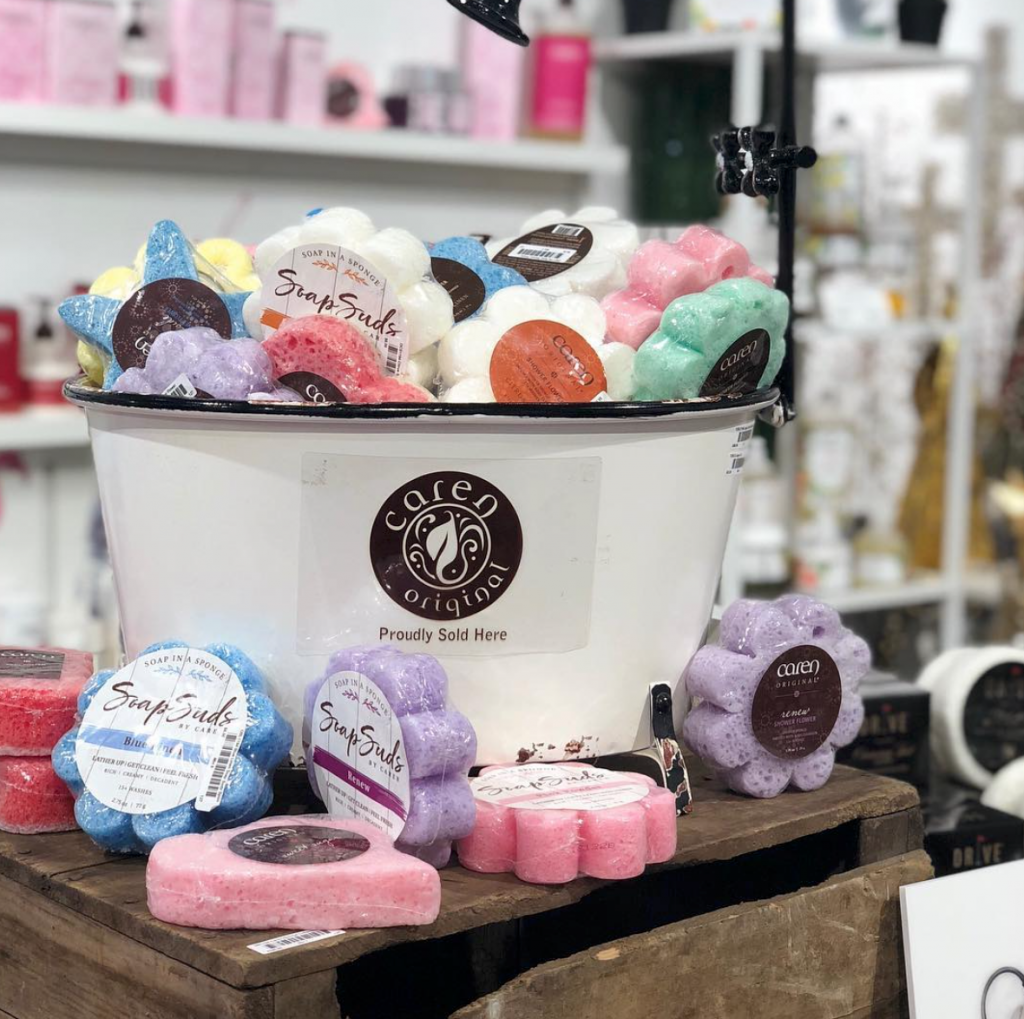 Caren Soap Sponges are just $12.99 and come in delicious fragrances like Blue Linen, Lavender, Sweet Sugar, and more!
Follow us on Facebook and Instagram for more up-to-date content!