Bogg Bags are back in stock!

Call the store at (478)986-9200 to purchase yours over the phone!
---
Mooove on over to Ace of Gray for our New Cow Print apparel, accessories, & gifts!
---
Baseball Season is in Full Swing! Stop by and check out all our necessities for long days at the ballfield!
---
Prayer Bracelets $24.99

Prayer Bracelets make amazing Stocking Stuffers and they mean so much to everyone who gets them! Stop by and grab one for everyone on your list!
---
Silipint Silicone Gray GA for just $12.99!

These Silipint Silicone Cups are amazing! They can literally be RUN OVER and retain their shape! Stop by and grab one for you and a friend today! 
---
Support your Team with Ace of Gray!
---
Volatile Shoes are Here! 
Volatile Footwear is luxurious styles with comfort you can wear everyday! Stop by and try on a pair for yourself!
---
Hayride Swig Drinkware is here and udderly amazing!
---
The Original Makeup Eraser is here!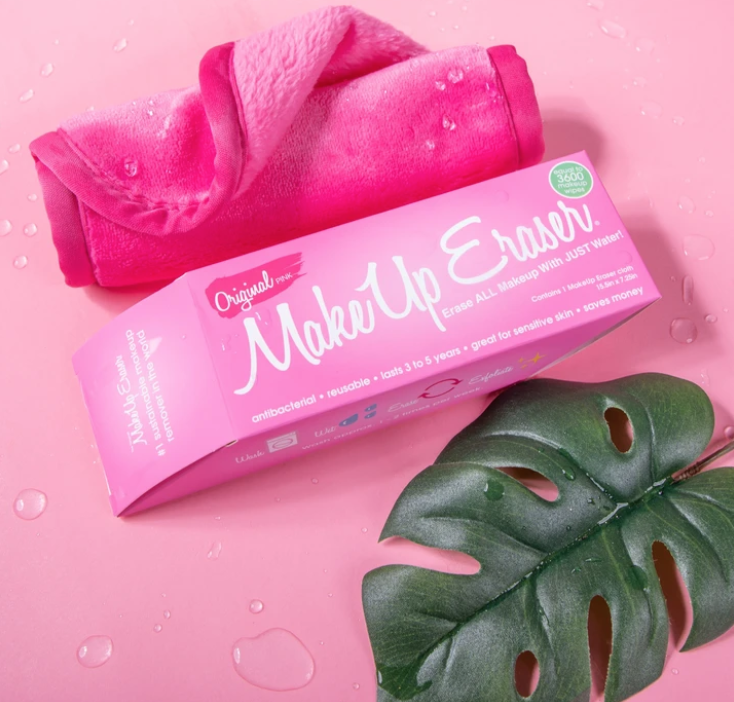 The Original MakeUp Eraser is here! Erase all your makeup by just adding water! Including waterproof mascara, eyeliner, foundation, blush & more! The MakeUp Eraser is reuseable and machine washable! Get yours in the Original Pink, Chic Black, Chill Blue, Floral, Queen Purple, Living Coral, and Neon Green for just $19.99!
---
Bridgewater Candles smell amazing & support a great cause!
Follow us on Facebook and Instagram for more up-to-date content!