Having the gear you need right when you need it — that's a good feeling. And peace of mind that they're supremely protected in weatherproof, waterproof vaults? Well that's a damn good feeling. Check that convenience off — day in and day out — with the hyper-organized, nearly indestructible LoadOut™ GoBox™ and the versatile, ultra-strong LoadOut™ Bucket.
LOADOUT GOBOX 30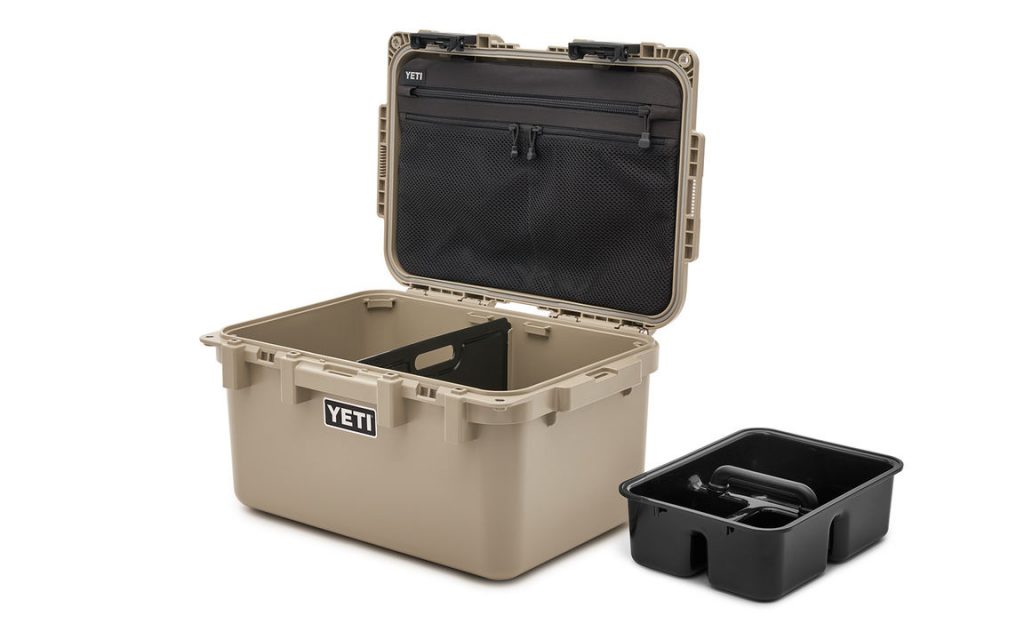 Having your gear accessible and protected is non-negotiable for almost any pursuit – and yet typical gear cases aren't built to stand up to the demands of the outdoors, and lack organizational capabilities. Built to be nearly indestructible, the LoadOut GoBox can endure seasons in the sun, negative temps in the field, and the daily abuse of being lugged in and out of the truck, the boat, and the blind.
Accessories included: Divider, Caddy, and Pack Attic™
Please note: this product is not a cooler.
SHOP LOCAL $249.99
---
LOADOUT 5-GALLON BUCKET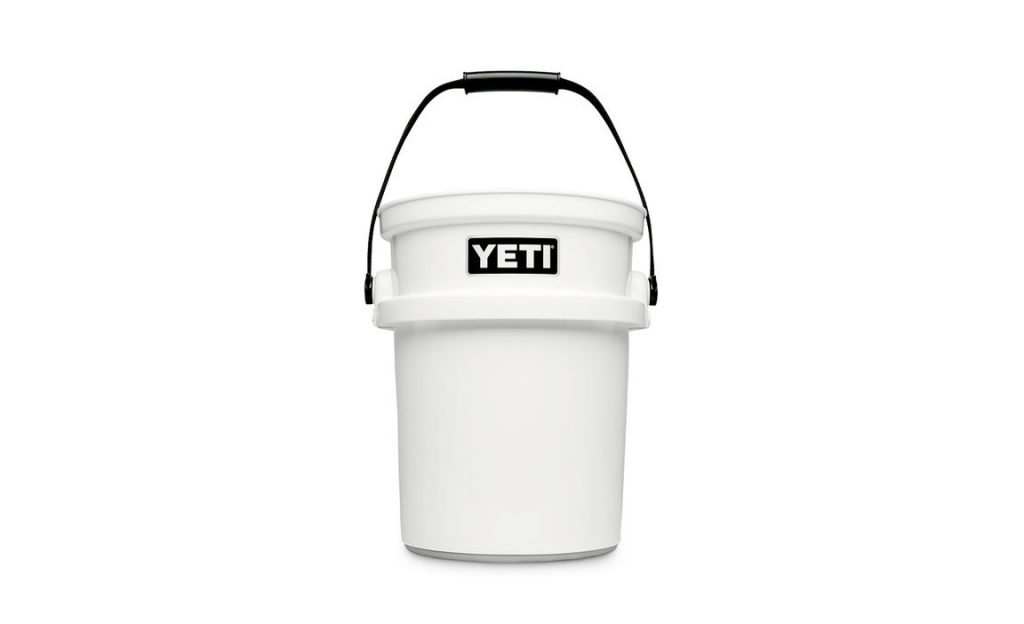 The unsung hero of hard work deserved a little attention. Our ultra-durable LoadOut™ bucket is designed for lugging, loading, hauling, baling, and stepping. Whether you're at the ranch, on the boat or in the garage, our 5-gallon bucket is nearly indestructible and ready to work. But don't depend on it for keeping ice cold, it has other jobs to do.
Please note: This product is not a cooler. LoadOut accessories sold separately.
SHOP LOCAL $39.99