Ace of Gray is your headquarters for the Backyard Oasis you have always wanted. With brands such as Big Green Egg, Traeger, Napoleon, PK Grills, Broil King, and Weber, and we have the selection that gives you some of the most versatile grills, smokers & cookers you can find. With that new grill, you will also need accessories, and Ace of Gray has you covered with the largest selection around of charcoal, seasoning, sauces, and accessories to make your grilling experience even better. Outdoor seating is a must in any Backyard Oasis and Ace of Gray is your Patio Furniture Shop, we have access to hundreds of designs and styles of outdoor furniture. Please give us a call at (478)986-9200 or stop by and one of our friendly associates will be happy to help you add the finishing touches to your Backyard Oasis.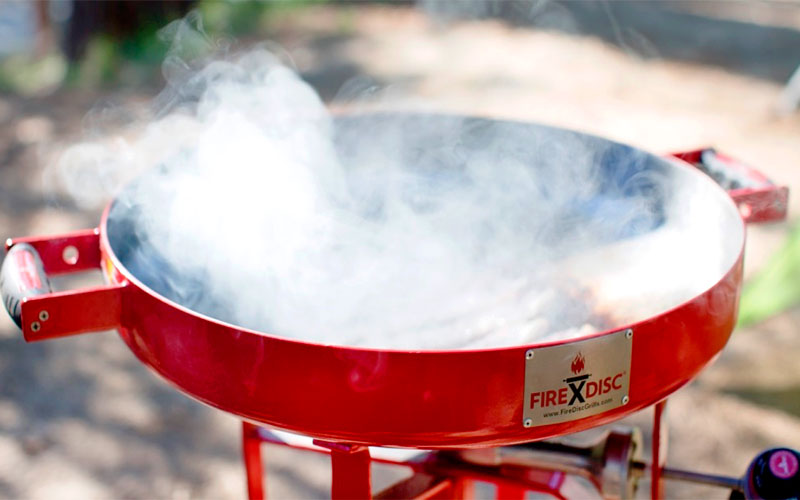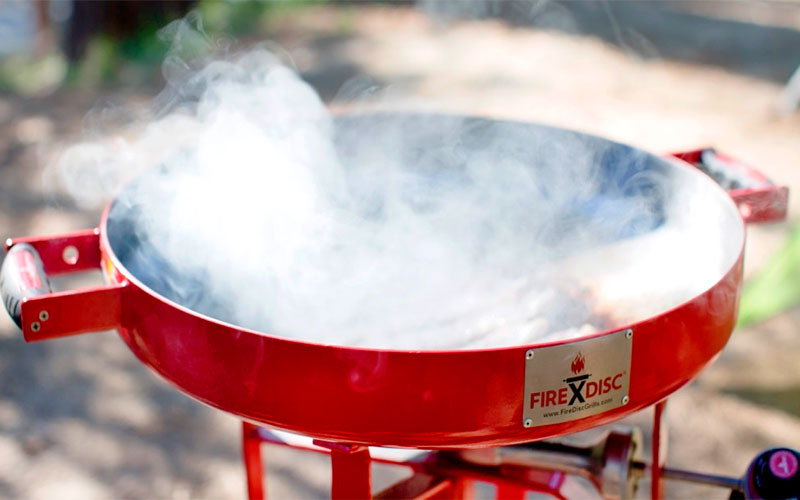 Ace of Gray is now an authorized FIREDISC Dealer! FIREDISC Portable Propane Cookers are a modern, high-performance version of an authentic plow disc cooker, FIREDISC is built to last and designed to be easily taken down for travel and storage! FIREDISC fires up fast, cooks virtually anything, seasons like a cast-iron skillet and cleans up quickly with just water! These portable propane cookers are going to change the way you cook outdoors — you'll never go back to a traditional grill! Stop by and check them out today!
View Grills:
All current Seasonings, Sauces, and Rubs are Buy 3, Get the 4th FREE!
For immediate questions please call the store at (478)986-9200 and speak with one of our knowledgeable Grill Associates!