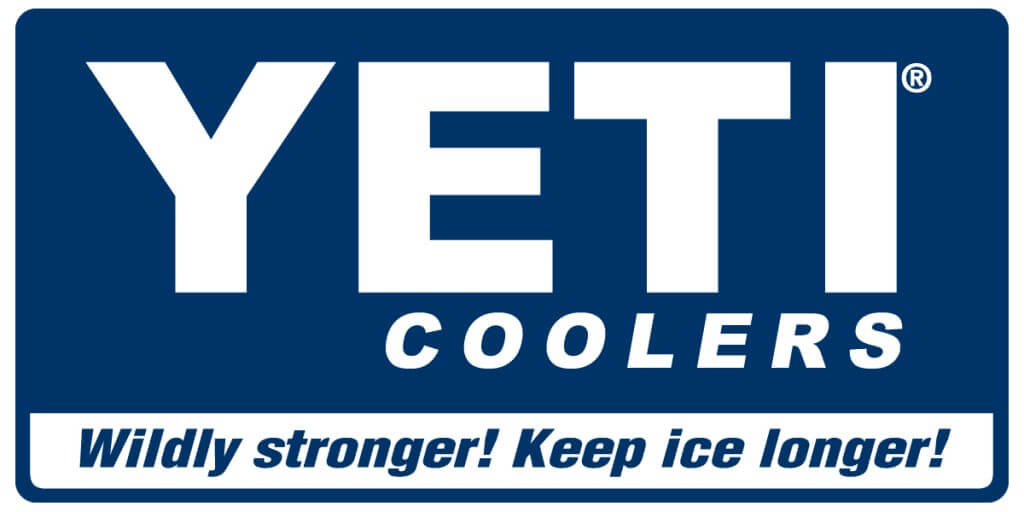 Yeti's Newest Collection has Arrived… River Green!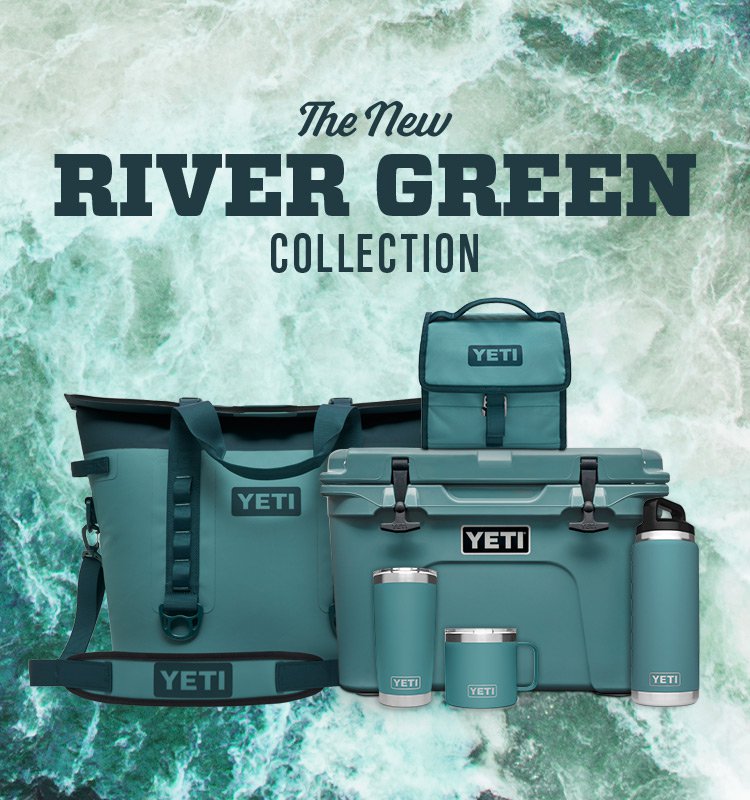 Receive a $50 Ace Gift Card with purchase of a Yeti Hopper II (20/30/40) or Hopper Flips in Tan or Grey!
Excludes Charcoal!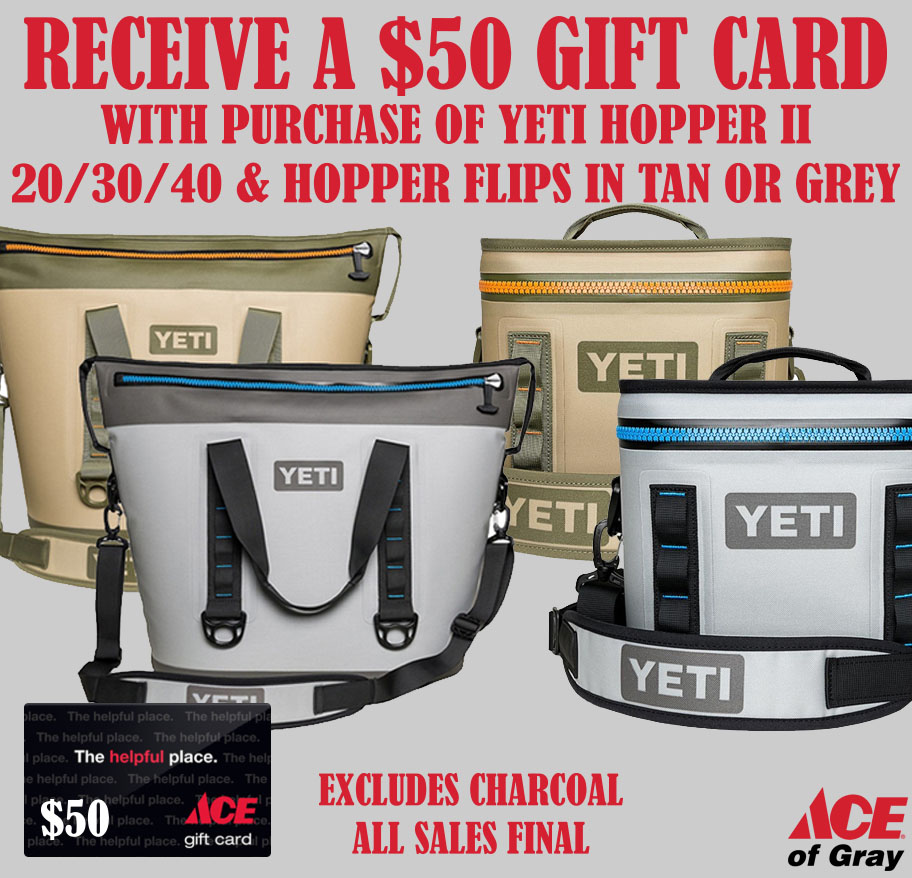 Ace of Gray is one of the largest Yeti Cooler dealers in Middle Georgia! Seafoam is back in stock and available in Roadies, 35s, 45s, and Yeti Hauls!