During the year we have a variety of different products we get in for a specific season. For Fall we always get pumpkins, gourds, corn stalks, and mums and Christmas, we get big Frasier Fir Christmas trees, poinsettias, and wreaths! No matter what season, we can always find you exactly what you're looking for with our helpful and knowledgeable sales associates!
Winter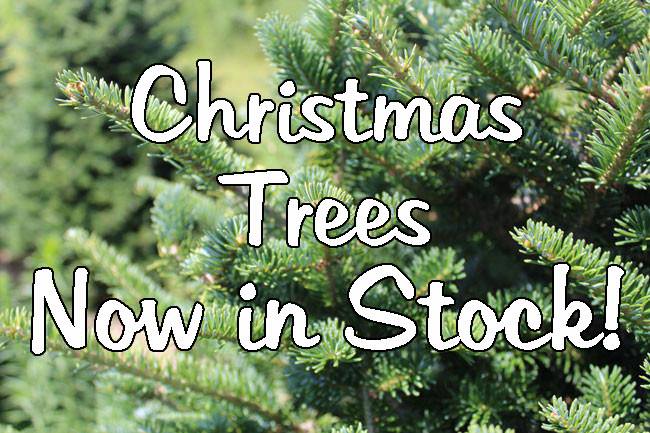 Pricing
Red Tag 6′-7′ $34.99
Blue Tag 7′-8′ $44.99
White Tag 8′-9′ $54.99
Frasier Fir Garland $2 per foot
White Pine Garland $1.50 per foot
Mixed Garland #2 per food
Fraiser Fir/Mixed Wreath Small $24.99
Fraiser Fir/Mixed Wreath Large $44.99
Gift Shop
Stop by to see our beautifully decorated Christmas Trees! As always we have our stunning Personalized Tree on Coton Colors Ornaments! We have a huge variety of Coton Color Ornaments we can personalize with dates and names for FREE! We also have an Elf Extra-Special Tree! It's full of Green and Red Elf themed Ornaments and Picks! The last but not least is our Children Tree! It's decorated with bright, sequins Mermaid Tails, Unicorn Horns, Pirate Ornaments, and Shark Picks all available to purchase! We also have a large selection of Christmas Decor and Gifts for everyone on your Christmas List! Hurry in today and #ShopAceofGray!