New Dragonfly Collection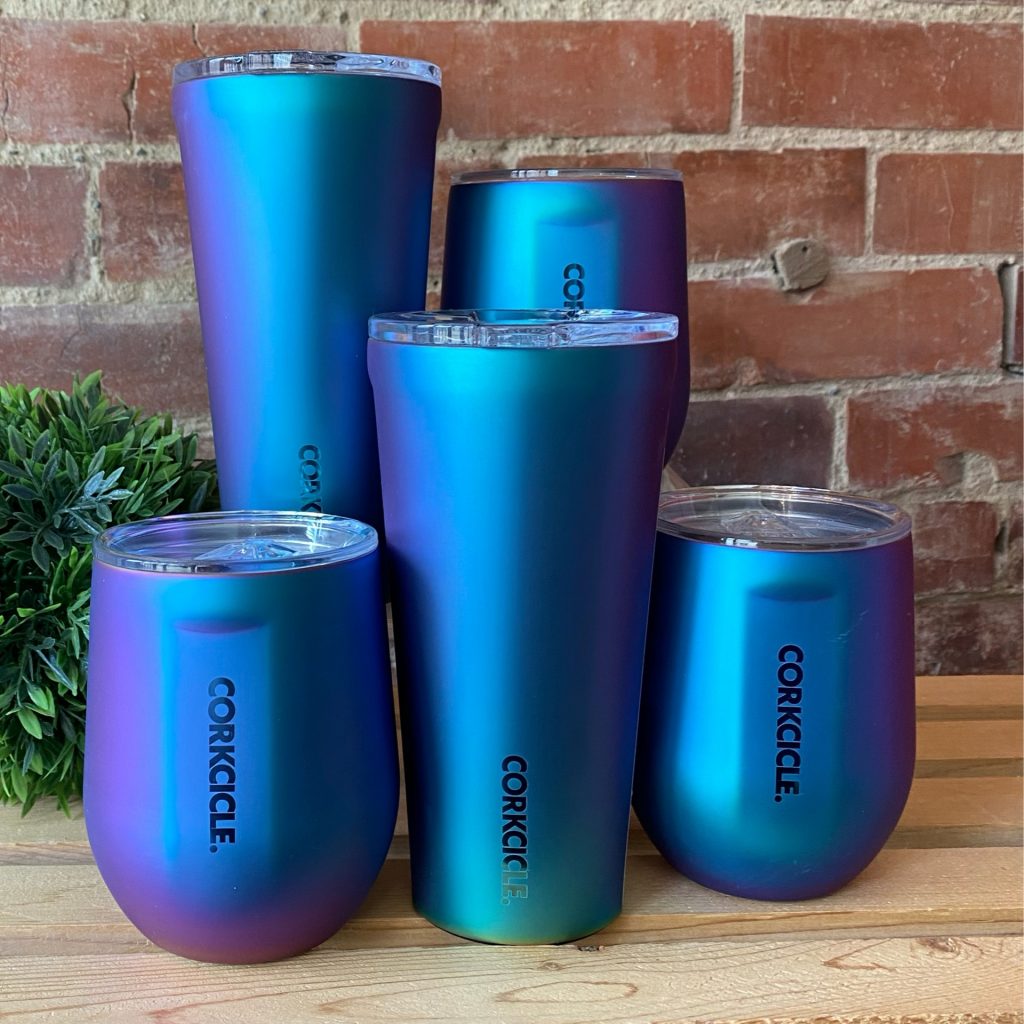 Dragonfly Collection is absolutely breath-taking! Stop by and see it in person!
---
NEW GLASS HYBRID CANTEENS
Now available at Ace of Gray! Add a monogram starting at just $3!
Ace Hardware of Gray has Corkcicle Canteens and Tumblers now in stock! Ask us about customizing yours with a vinyl monogram. Starting at $3 for a solid color and $5 for Lilly inspired vinyl.
ADAIR
BALDWIN BOXER
PINK MARBLE
SHORTCAKE
PINK DAZZLE
LUXE LEOPARD
MOONSTONE METALLIC
BLUE CONFETTI
SPARKLE MOONDANCE
BLACK STARDUST
BLACK CAMO
BIG WAVE
ACAI BERRY
PUTTING GREEN
BALI BLUE
Rifle + Corkcicle Drinkware
Snowdrift Collection
Neon Pink
Neon Blue
Neon Yellow
Metallic Rose
Glampagne
Aurora
Pixie Dust
Unicorn Magic
Walnut
Copper
Gunmetal
Steel
SRIRACHA
CHERRY BOMB
Arctican
Matte Black
Merlot
GLOSSY NAVY
Pink
Rivera Blue
Rose Quartz
Turquoise
White
Accessories