RESTOCK ALERT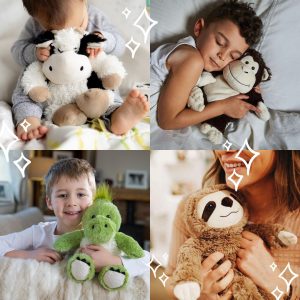 Warmies are back in stock in all your favorite animals – Dinosaur, Cow, and Sloth! 
Check out these NEW Sherpa Blankets!

We love these NEW Car Air Freshies!
RESTOCK ALERT!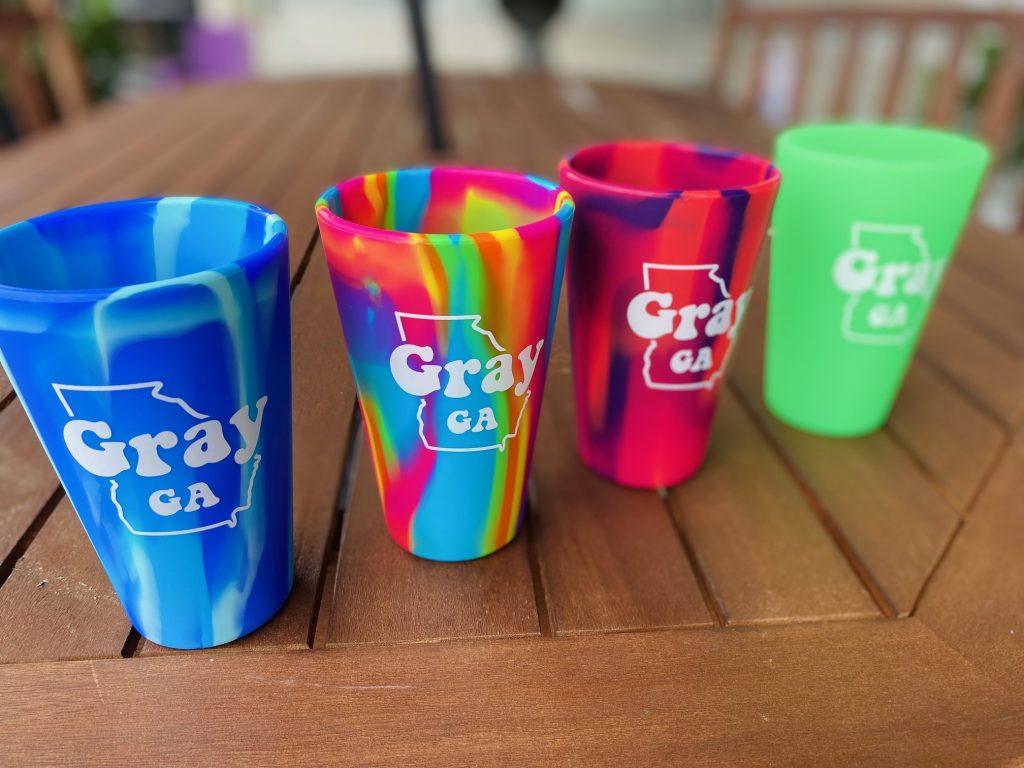 Our favorite Silicone Gray GA Cups are back in stock! They're just $14.99 each!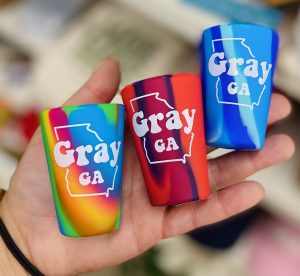 Now check out our NEW Shot Glass Silicone Cups too!
---
RESTOCK ALERT!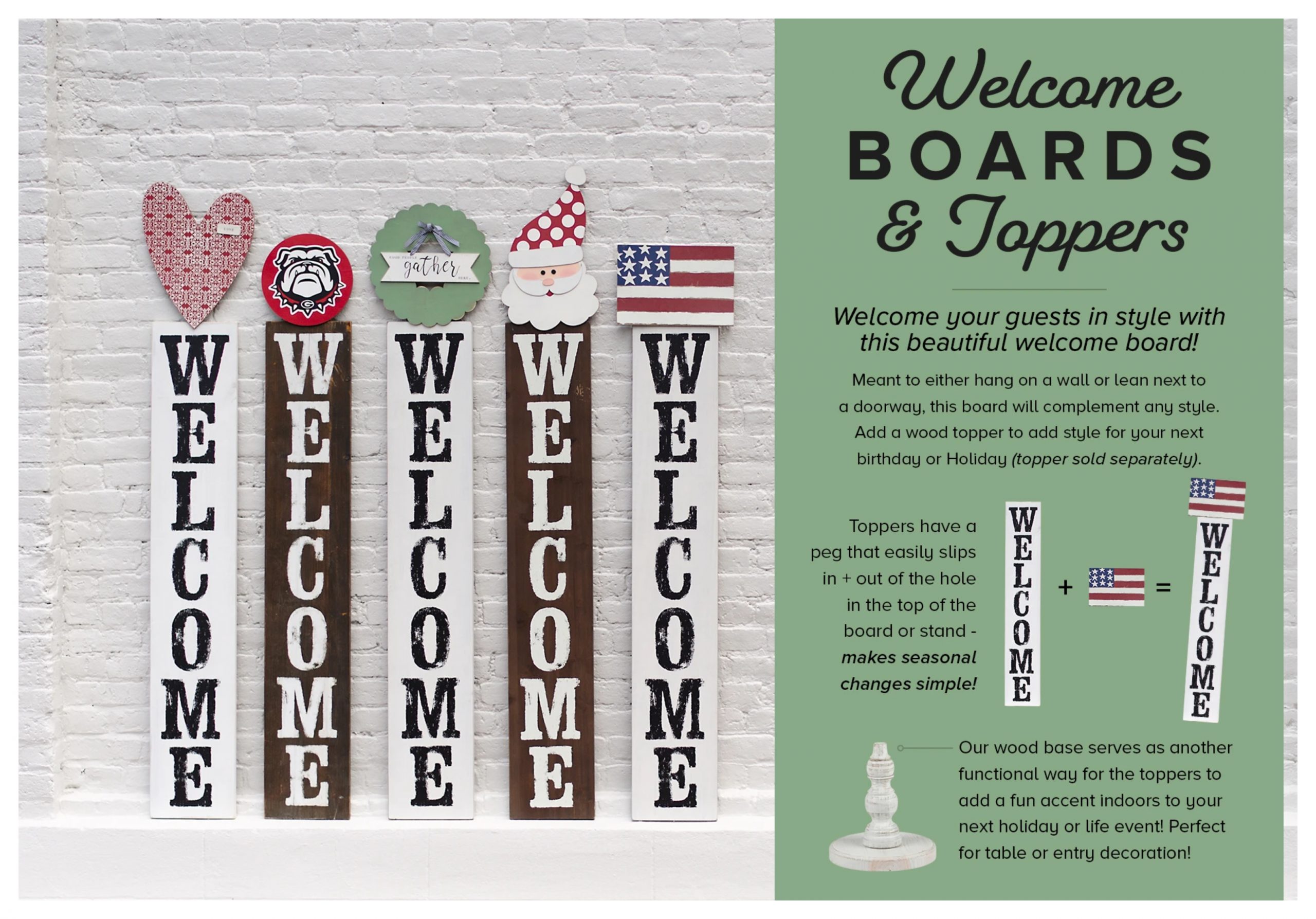 You're favorite Welcome Boards & Toppers are back in stock!
We're loving these NEW Neoprene Totes!

---
Your favorite Car Coasters & Air Freshies have been RESTOCKED!
---
Prayer Bracelets $29.99

Prayer Bracelets make amazing gifts and they mean so much to everyone who gets them! Stop by and grab one for everyone on your list!
---
Gypsy Jazz Shoes are here!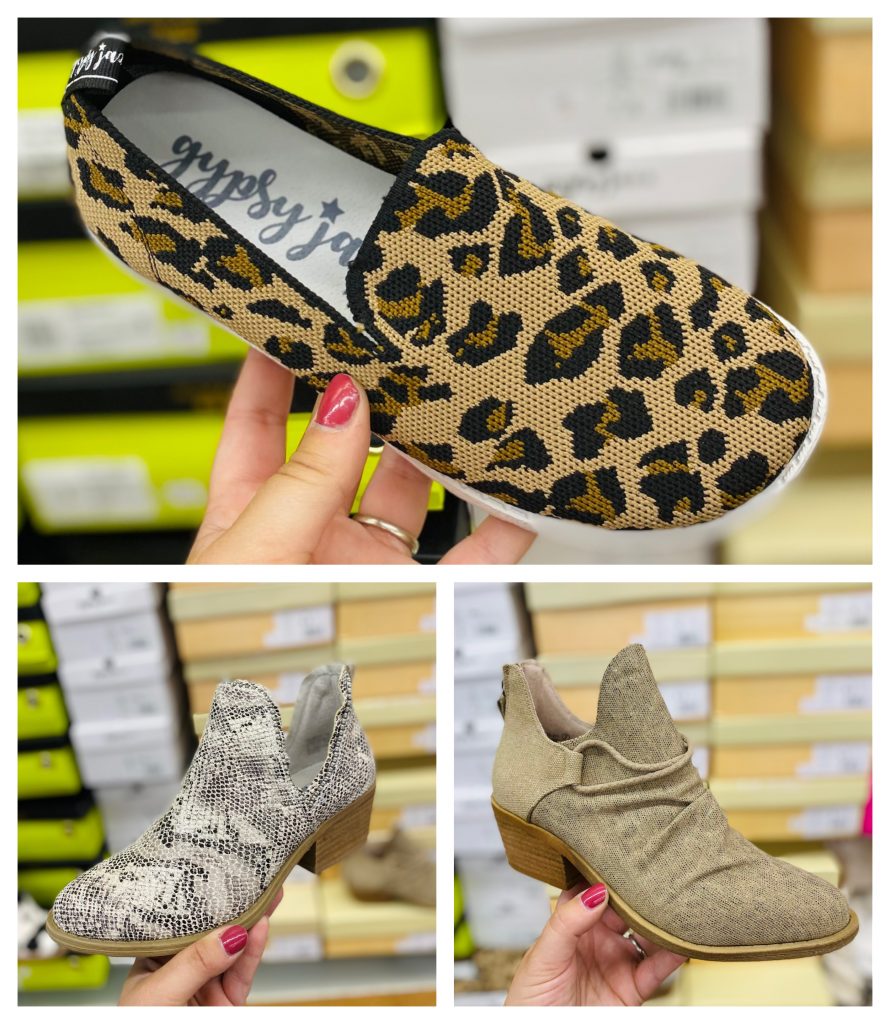 ---
The Original Makeup Eraser is here!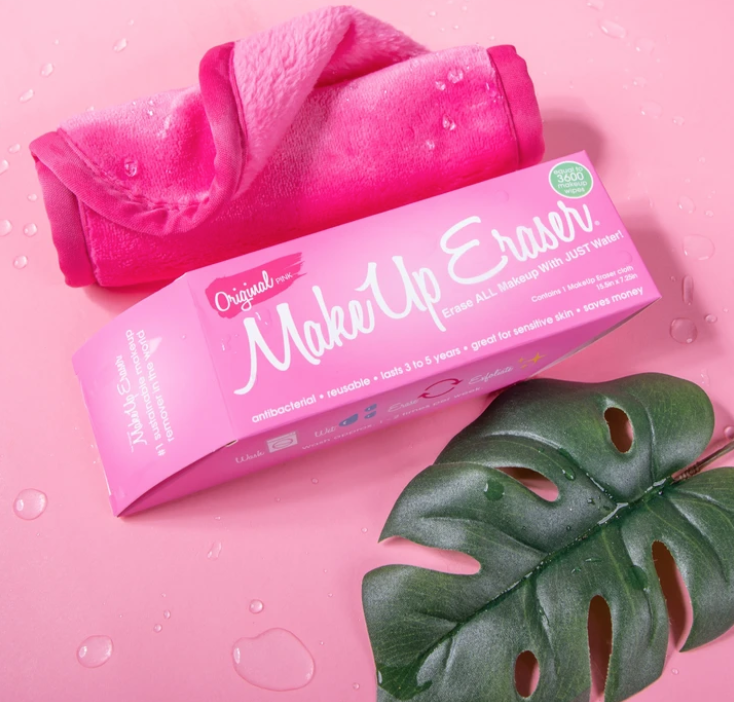 The Original MakeUp Eraser is here! Erase all your makeup by just adding water! Including waterproof mascara, eyeliner, foundation, blush & more! The MakeUp Eraser is reuseable and machine washable! Get yours in the Original Pink, Chic Black, Chill Blue, Floral, Queen Purple, Living Coral, and Neon Green for just $19.99!
---
Bridgewater Candles smell amazing & support a great cause!
Follow us on Facebook and Instagram for more up-to-date content!