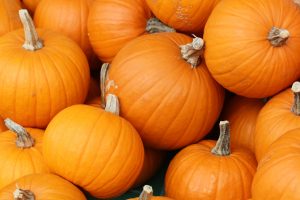 Summer's in full swing, but soon, the leaves will begin to change colors and the kids will be getting ready to go back to school. Ace of Gray has all your Fall home essentials. Pumpkins will soon be in stock, so we'd thought we'd share some fun, cool ways to decorate your pumpkin patch this year. Check it out!
Dry Ice pumpkin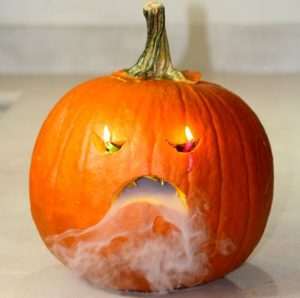 Image: chemistry.about.com
Pumpkin Vase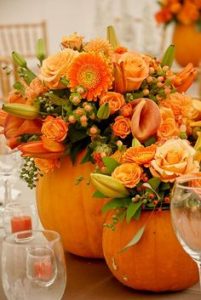 Image: Pinterest.com
Painted pumpkins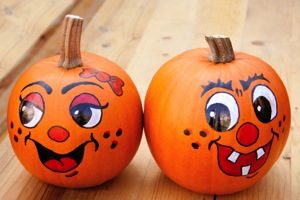 Image: Freecoupons.com
Porcupine pumpkins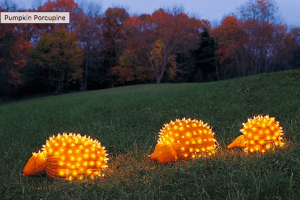 Image: Marthastewart.com
Decoupage pumpkins
 Images: Countryliving.com

So whether you're image of your pumpkins this year are unique, classic or trendy, it's certain that no matter which one of these decorative ideas you choose, you're pumpkins are sure to stand out.
For more information about Ace of Gray, visit our website or give us a call at (478) 986-9200.
Are you an Ace of Gray customer? Like and share our page on Facebook today, then tell us why you love shopping at Ace of Gray. We want to hear from you!