Spring isn't just a season of renewal, but a time of celebration, too. As the sun shines more brightly and flowers burst into bloom, we celebrate the love and support of our mothers, the success of high school and college grads, and the sacrifice of the brave men and women who fought for our country. Homemade crafts, work days, and items from our gift shop are excellent ways to show a loved one you care. But it's okay to stick to the classics. Here are our 3 favorite ways to give flowers for the holidays.
Make an Arrangement
Did you know Ace of Gray has our very own in-house florist? Make Mother's Day special with a bouquet of your mom's favorite flowers. Our florist is happy to work with you to give your loved one a floral arrangement that says, "I know you, I care, and I'm so grateful for everything you do." Running late to a graduation ceremony? Swing by and buy a fresh pre-made bouquet from our florist.
Plan It
A small container garden is a wonderful way to give a lasting floral bouquet. Ask one of our garden center experts which plants will flourish together in a mid-sized pot. Already know your loved ones favorite varieties? Plant them in an unconventional container and top off the planter with a holiday-themed ribbon.
Plant It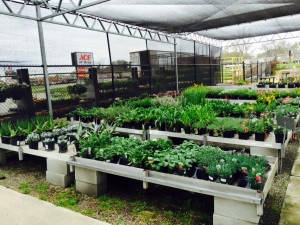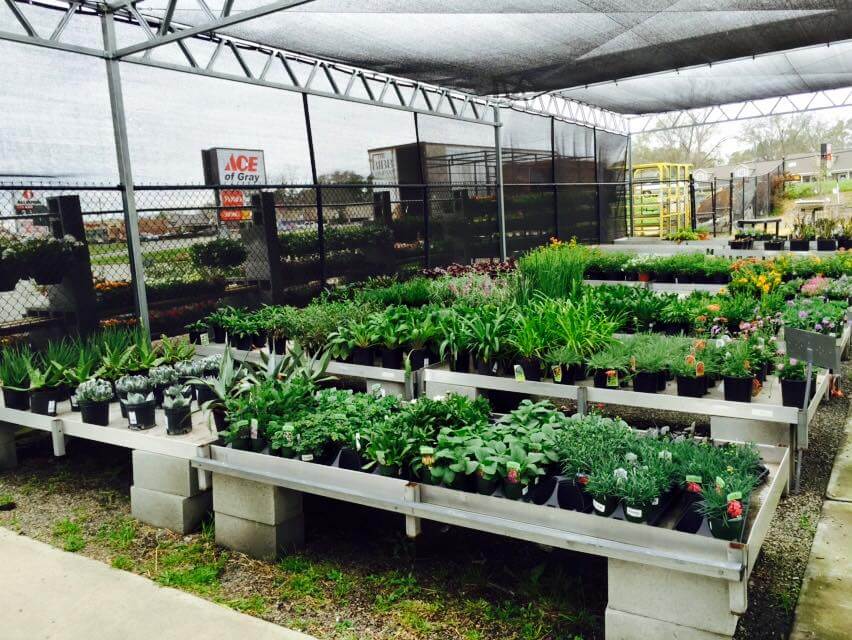 If you want a mobile gift, bouquets and planters make excellent presents. If you don't mind rooting your present, though, the possibilities are endless. Is your college grad staying in her rental house? Clean up the lawn and trim her rose bushes. Is your mother too busy to plant her spring garden? Buy her favorite flowers and plant them while she's out running errands. A hands-on gift is thoughtful, meaningful, and lasting. It's a surefire hit for any occasion!
Buy plants and flowers at Ace of Gray. For additional gardening tips, call or stop by our garden center.