You may not need an excuse to shop spring sales and catch up with your girlfriends, but you have one. It's time for our Spring Ladies Night Out. Women across Gray are invited to gab, grab, and be glad that our semi-annual sale came just in time for Mother's Day. Don't miss Ladies Night Out on April 28th.
Spring Sales at Ladies Night Out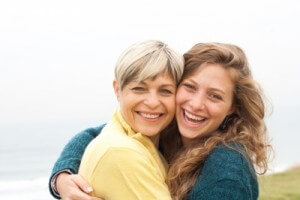 Have you been eyeing that monogrammed swimsuit all season? Looking for the perfect sign to hang on your front door at the lake? Can't quite decide how to bless Mom this Mother's Day? Ladies Night Out is your chance to snatch up spring sales on clothing, gifts, and home decor items. It's a night of discounts, door prizes, and freebies for early shoppers. We'll have sales on outdoor living accessories, gear for beach trips and baseball games, and fun crafts for the kids. All you need to do is show up ready to shop!
Want to plan your mode of attack? Check our Facebook page for updates on what's on sale, how long it will last, and when to arrive to get the best goods.
A Night on the Town
Ladies Night Out isn't just about seasonal sales. It's about coming together with the women of the community for a night of food, friends, and fun. Sip refreshments as you taste sweet and savory treats. Find something you love? Ask whether we used one of our signature spices to prepare the meal!
Get ready for a night of fun! Ladies Night Out comes to Ace of Gray this April. To learn more about our home decor, gift, and garden items, call our home improvement store today.