At Ace of Gray, we celebrate every season. It's our mission to help the people of Gray transform their homes, score great deals, and have a blast with family, friends, and neighbors. Get your dose of summer, fall, and holiday entertainment with Ace of Gray's seasonal events calendar.
Heart of Georgia Eggfest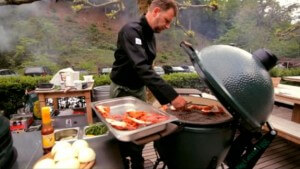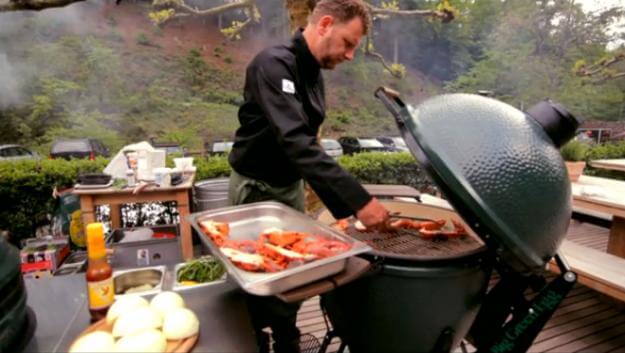 The first of its kind, but not the last! We're bringing this beloved tradition home with the first Eggfest in middle Georgia. Join us August 29th for hot-off-the-grill samples, tips on cooking better meals on your Big Green Egg, and exclusive sales on demo Eggs and Eggcessories. Arrive between 10-11am to get the full flavor experience!
Want to cook? Show off your culinary skills by claiming one of our Demo Eggs for the day. Our celebrity judges will hand out amazing prizes like a $500 Ace of Gray gift card and outdoor living gear to our top three chef teams!
Prefer to cook at home? Save big when you purchase a L or XL demo Egg. Watch our experienced chefs take it for a test run at the Eggfest, then pack it up and take it home.
Fall Festival
We love the crisp smell of shifting seasons, the merriment of carving pumpkins, and the culinary experience of spiced apple pies and other autumn favorites. We're excited to announce this year's Ace of Gray Fall Festival will take place on Saturday, October 24th. Join us for family friendly game, kids' crafts, and gourds galore!
Ladies Night Out
When the men are away, the ladies will play! Ladies in Gray love Ladies Night Out, our semi-annual pamper night for the hardest workers in town. Enjoy delicious food and wine, meet celebrity guests, and get exclusive deals on holiday shopping. We're closing down the store and opening the holiday sale floodgates. Don't miss our Holiday 2015 Ladies Night Out on November 19th.
Mark your calendars! It's going to be a busy year at Ace Hardware!