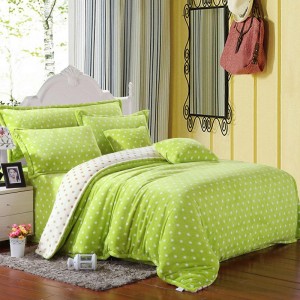 Is your home ready for the holiday invasion? You have your Christmas tree, your holiday swag, and the twinkle lights on your porch, but you haven't stepped foot in the guest room since the Fourth of July. Have no fear! Ace of Gray has easy tips on how to prep for holiday guests.
How to Prepare for House Guests
Clean it out. Okay, you didn't mean to leave your college student's childhood toys boxed up in the guest room. We understand. But it's time to lug that stuff to storage. The last thing you need is your grandmother tripping over an old train set on Christmas Eve.
Stock up. A guest room should feel like a home away from home. Before your guests arrive, stock the bedroom and bathroom with essential items like fresh linens, soft towels, and toiletries.
Shuffle stuff. Some guests prefer to live out of their luggage, but for many (particularly older family members), living in chaos can ruin Christmas. Clean out several drawers to allow guests to live comfortably during their stay.
Add homey touches. How many times have you visited a family member, only to toss and turn all night because the blankets don't block out the chill? When prepping a guest room, always make the bed with extra pillows, clean linens, and a throw blanket or two for those chilly winter nights.
Personalize the guest room. Does your aunt love the scent of fresh pine? Place a holiday candle on the dresser to add a fresh scent to the space. Did your mom mention a novel she can't wait to read? Buy a copy and leave it on the dresser for her to read during down time. Guests will appreciate the extra effort, and you'll soon earn a reputation for the hostess with the mostess.
Need a last minute throw blanket, scented candle, or festive wall hanging before the guests arrive? Stop by Ace of Gray for holiday gifts and home decor.