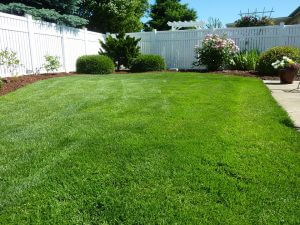 You don't always have to leave home to feel like you're on vacation, and in this article, we share three things that'll help spice up your backyard this summer in your own unique way.
Bird feeder/house – Adding a bird feeder will bring one of the prettiest animals in nature to your very own backyard, and the cool thing is, you'd be helping the environment AND most of the bird feeders are under $25.
Decor – Decor allows you to add your personal style to your backyard. Backyard decor consists of a wide variety of things like, ponds and fountains, flags and hanging decors, decorative lights, weather tracking devices and more. Check out our Outdoor Living section to find your perfect backyard decor.
Tiki Torch – Use these torches to keep the mosquitoesaway during the summer. We have torches for as low as $10 in the Insect Control section.
With this inspiration, you'll be able to deck out your backyard this summer and make it your very own Utopia.
For more information about our products, visit our website or give us a call at 478-986-9200.