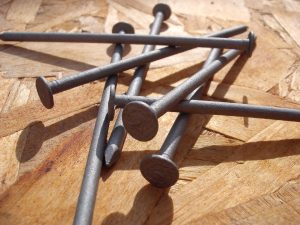 Ace of Gray has been proudly serving the Middle Georgia area since 1992 and with 24 years in the industry, we have come a long way. With our first store being only 5500 sq ft. we began with selling basic hardware items. In 1994, we expanded into a 12,000 sq ft. Home Center. In 1999, we moved to our current location which came with updated merchandise assortment and a store layout that allows for customers to find their needs quickly. With this new facility, we were also able to add to our hardware store a Garden Center, Lumber Yard and Gift Shop.

Whether you are new to middle Georgia or are looking for a reliable hardware store with knowledgeable associates, Ace Hardware of Gray, Georgia is the hardware store for you. Our hardware associates are always ready and happy to assist you while answering any questions you may have.
No matter if you are looking for a particular product or just need advice on a do-it-yourself project, Ace of Gray has just what you are looking for to complete the job. We take pride in offering personalized one-on-one customer service from knowledgeable salespeople is what we're all about.

For more information about our products and services at Ace of Gray, visit our website or give us a call at 478-986-9200. Are you an Ace Hardware of Gray, Georgia customer? Rate and share your experiences with us in the review section of our Facebook page today. We always enjoy hearing from you!