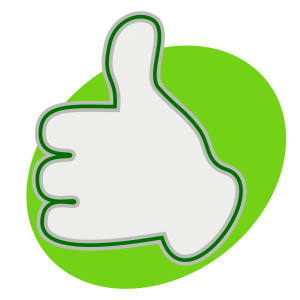 Ace of Gray has served Middle Georgia for over 23 years and we love what we do. We take pride in high quality customer service with knowledgeable associates. Take a look at why our customers love Ace of Gray.
"We love this place. Great customer service always." – Camille Daniel Murner
"Their people are VERY knowledgeable about their departments, and everybody bends over backwards to ensure that you get the right item or part that you are looking for.  If it wasn't for this Ace Hardware, my equipment and my disposition would be in very sad shape.  If you need parts for your mower, or anything in hardware-you need to check these people out first.  They ARE the Ace Helpful Hardware People!" – Matt Zitlow
"I'm an Ace Hardware fan, but I have yet to find a better one than the Gray location. LOVE LOVE LOVE this store." – Jamie Lynn Phillips
"Huge store, great variety, knowledgeable staff." – Karl Roebling
"Wow! You guys have everything! Great selection…wish we had something like this in Forsyth!" – Tawnie Campbell
"Completely awesome store and super nice people!" – Wendy Stinson
"Friendly staff." – Alexis Cocly
Is Ace of Gray your go-to home improvement store? Share why you love Ace of Gray with us on our Facebook page today!
For more information about Ace of Gray, visit our website or give us a call at 478-986-9200.