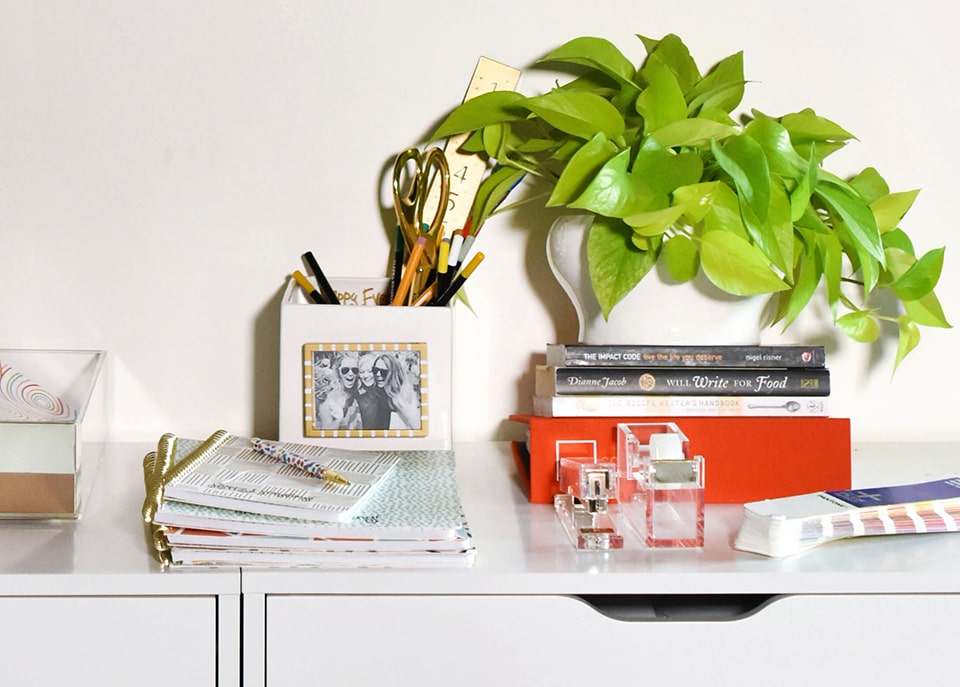 Attachments come in 2 sizes: Mini for $16.99 and Big for $24.99! We also have a current list of Retired Attachments all 50% off that we add to frequently! If you have questions about current inventory of attachments please call the store at (478)986-9200 ext.2!
NEW Happy Everything Attachments just Arrived!
The New Frankenstein's Monster Attachment Glows in the DARK!
Special Events/Holidays:
Misc. Attachments:
Accessories:
Become a Collector with the Happy Everything Collectors Book!