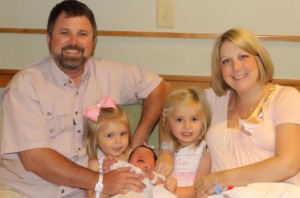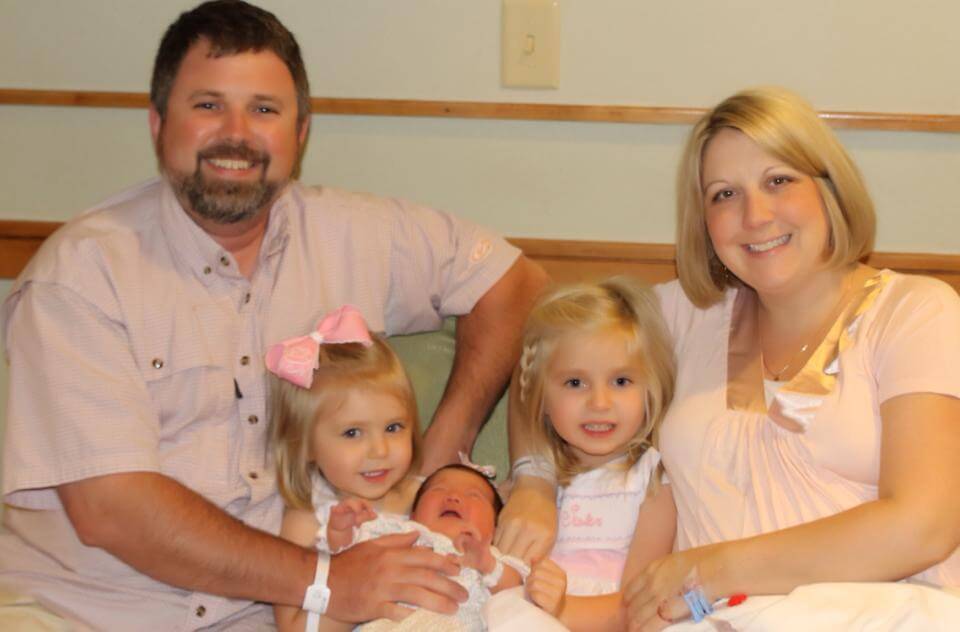 It's a busy week for new moms everywhere. With the birth of the royal Princess Charlotte and the newest addition to our own Ace of Gray family, Mother's Day was never more aptly timed. Shopping for moms with infants is a challenge. Do they still have onesies from their last little one? What color is the nursery? Do they really want more diapers, or should you get them a more personal present? If you're looking for a hit gift for the new mother in your life, Ace of Gray has some guaranteed home runs.
Great Gifts for New Moms
Structured PJs. Many new moms are too busy (and, let's face it, too tired) to bother buttoning jeans and fitting back into pre-maternity tops. Help the woman in your life feel attractive again with a fashionable pair of pajamas (or three) from Ace of Gray.
Totes, totes, totes. Whether this is her first child or her fifth, the new mom in your life is about to get a lot of stuff. A monogrammed baby bag is the perfect gift to keep her looking good and feeling organized as she welcomes another little angel into the world. For a gift that goes above and beyond, fill a tote with formula, baby wipes, diapers, and a few extra treats for moms on the go.
A chore bouquet. Most moms love flowers, but for mothers of young infants, we recommend two bouquets: a bundle of fresh flowers to lift her spirits and a chore bouquet to take the pressure off home upkeep.
A day of rest. New moms are often overwhelmed by lack of sleep, constant caregiving, and the changes to their routine. Give your wife, daughter, or close friend the gift of "me-time" with a lazy Sunday morning this Mother's Day. Bring her breakfast in bed, make her a hot bubble bath, and spend some time getting to know the latest addition to your loveable family!
Still looking for the perfect Mother's Day gift? Stop by Ace Hardware of Gray, GA.