Moms never get a day off. From the moment they cradle their first child in their arms, their lives are a blur of joy, frustration, and wishing for more time. Moms do so much for us that it can be hard to choose a gift to show exactly how grateful we are for their presence in our lives. If you're having a hard time finding the perfect gift this May, take a look at this Mother's Day gift guide from Ace of Gray.
Gift Shop
Whether the mom in your life loves cute and casual, elegant glam, or sweet Southern classic clothing, Ace of Gray has the outfits and accessories she'll love.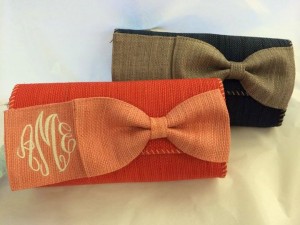 These clutches are simple, chic, and perfect for summer. Remind your wife that she's worth more than diaper bags and oversized totes with this cute, petite purse from our Gift Shop. Our navy and coral clutches are only $19.99. Add a stylish personal touch by embroidering a monogram for only $4 more.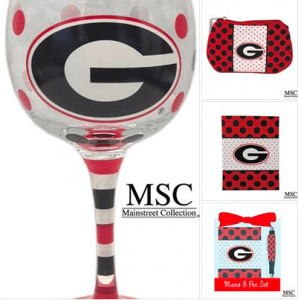 Does your mom love tailgates? Whether her team pride gives the boys a run for their money or she just loves gathering the family together for games, there's no better way to show off her team spirit than with our collegiate memorabilia. Snatch up last season's painted wine glasses and embroidered totes for a steal, or get a jump on fall football with a personalized cooler and drink accessories. We carry merchandise for Georgia, Georgia Tech, Auburn, Alabama, and more!
Garden Center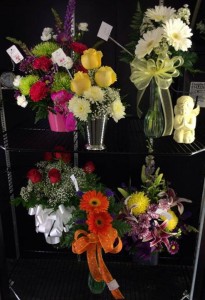 You can never go wrong with flowers when showing mom your love. Design a beautiful bouquet of your mother's favorite flowers or grab an elegant, pre-made floral arrangement from our cooler. Want a bloom that won't wither? Buy a bush of knockout roses and plant them under your mother's window. Knockout roses are on sale for just $14.99 per bush until Mother's Day.
Still need help buying a Mother's Day gift? Stop by our store and ask an Ace of Gray representative for help finding just the right present to make your mom feel blessed.